Weekly Classes
Take advantage of weekly classes in Chumash, Navi, Mussar, Philosophy, Talmud and Halacha. Learn something new...every week! Full descriptions of each class below the calendar.
For pre-Bar Mitzvah or Bas Mitzvah Jewish learning, please contact the office at 404.633.0551.
TALMUD & HALACHA
Advanced Halacha Shiur
Rabbi Doniel Pransky
Shabbos morning following the Kollel Kiddush, approximately 10:45 – 11:30 am / Kollel Beis Midrash / For Men
Rabbi Pransky expounds on halacha, hashkafa or machshava, depending on the week. Topics are varied, fascinating, and always relevant. The classes are generally not text based, but basic knowledge of Torah and halacha is assumed. Come to your Shabbos table with plenty of interesting Torah to share.
---
Sefer HaMitzvos - Advanced Rambam
Rabbi Ilan D. Feldman
Shabbos morning following the Kollel Kiddush (once a month) / Kollel Beis Midrash / For Men
Once a month, Rabbi Feldman will teach the Kollel Shiur on Shabbos morning. The Rambam, in his Sefer HaMitzvos, compiled a comprehensive list of the 613 commandments, together with a brief description of each one. This class undertakes a thorough analysis of the Rambam's Sefer HaMitzvos, comparing his treatment of the mitzvos both to his own presentation in the Yad HaChazaka, as well as to the positions of other Rishonim. Source material is provided to participants for independent study in advance of each class.
---
Daf Yomi
Rabbi Reuven Stein
Sunday-Friday 7:40 - 8:30 am, Shabbos one hour before Mincha / Kollel Beis Midrash / For Men
---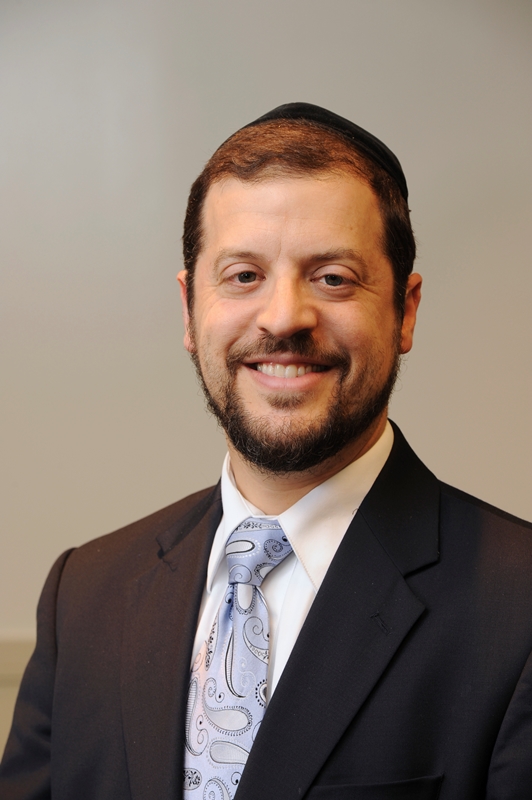 Bavli Baboker
Rabbi Menashe Goldberger
Monday-Friday 6:30 - 7:25 am / Kollel Beis Midrash / For Men
You've heard of Daf Yomi (a page a day); well, this is Daf Shavui (a page a week)! A very congenial group of men, led by Rabbi Goldberger, starts out their day over a cup of coffee with a moderate-to-advanced Gemara shiur, in which everyone participates. After the weekly daf is completed, relevant halachic texts are consulted to check the final rulings and other practical applications. We are currently learning Maseches Moed Katan which comprises the halachos of Chol Hamoed and Aveilus (mourning). Participants of this group are always on time for the 7:30 Shacharis minyan!
---
NAVI & CHUMASH
Journeys through Tanach - Sefer Yehoshua
Rabbi Reuven Stein
Monday 12:00 pm / Kollel Franco Room / For Men & Women. All levels welcome. Text based, questions and comments encouraged. Join us for this friendly weekly class!
---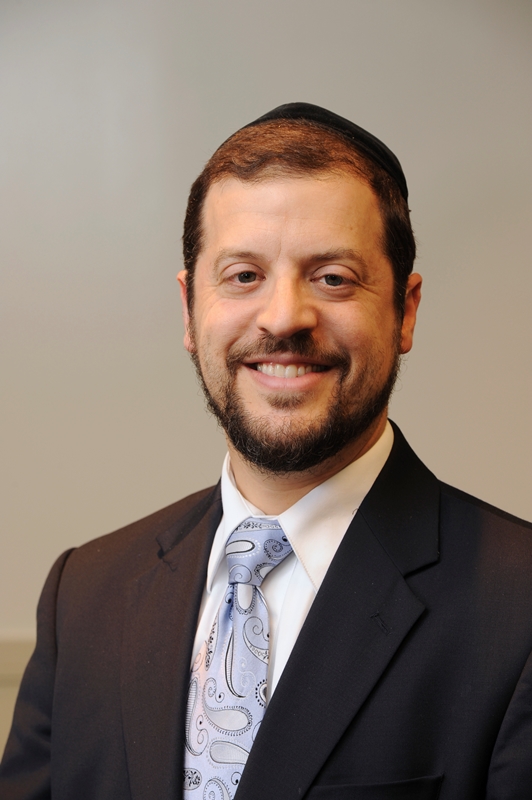 Navi/Prophets: The Book of Trei Asar (The Twelve Minor Prophets)
Rabbi Menashe Goldberger
Monday 7:30 - 8:30 pm / Kollel Beis Midrash / For Men
This class has been running since 1990, when Rabbi Goldberger was in his twenties! Beginning with the Five Books of the Torah, the group has worked its way through the entire Tanach verse-by-verse. Currently, they are studying Trei Asar, with the commentary of The Torah Anthology. These prophecies may be short, but their messages are powerful as they prepare us for the Final Redemption.
---
Advanced Navi Class: Sefer Melachim
Rabbi Doniel Pransky
Wednesday 8:00 - 9:00 pm / Franco Room / For Women, offered by BENA

---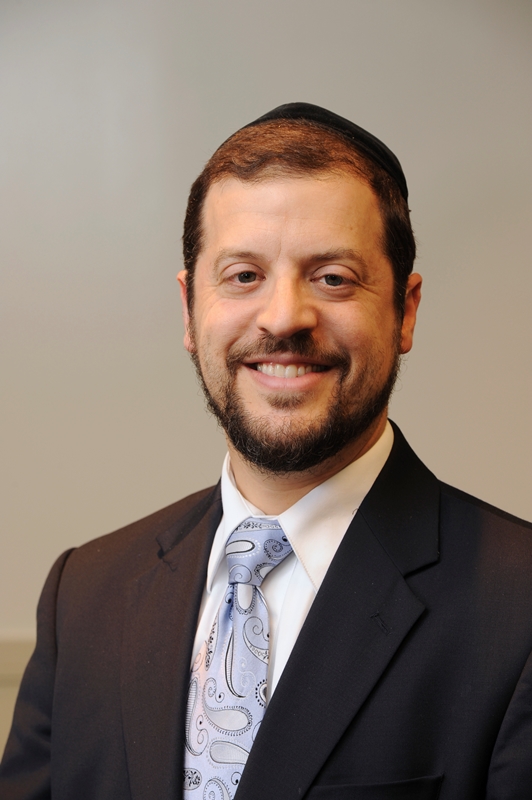 Hashkafa/Philosophy: Nefesh HaChaim
Rabbi Menashe Goldberger
Shabbos Afternoon one hour before Mincha / Kollel Beis Midrash / For Men
Rav Chaim of Volozhin, the chief disciple of the Gaon of Vilna and the father of the modern-day Yeshiva movement, reveals many deep concepts about the nature of Jewish life and spirituality in this classic and recently-translated work. Men sit around a table in the Beis Midrash and take turns reading the English translation, as Rabbi Goldberger moderates the lively discussion.
---
Shabbos Morning Chumash Shiur
Rabbinic Staff
Shabbos 8:30 am, preceding the Main Minyan / For Men & Women
Start your Shabbos morning off right with a dose of the weekly Parsha. Using the classic commentaries of Rashi, Ramban and Maharal, highlights of each week's Parsha are discussed. Didn't prepare a dvar Torah for your Shabbos table yet? Join us! This class has something for you.
---
Shira Smiles – Live Video!
Sunday 10:00 - 11:00 am / BJ Office / For Women / $5 fee per class
Mrs. Smiles is a sought after international lecturer, popular seminary teacher, and experienced curriculum developer. She broadcasts live from her home in Jerusalem, with an in-depth presentation on the Weekly Parsha. Her intellectually and spiritually-charged delivery keeps
her listeners strong and inspired throughout the week, as she brings an understanding of Torah texts through analysis of relevant sources.
---
Chumash Class: Vayikra
Rabbi Doniel Pransky
Sunday 7:00 - 8:00 pm / Franco Room / For Men & Women
Join Rabbi Pransky on a textual study of the The Book of Vayikra. This group, which began with Bereishis 6 years ago, is moving through the five Books of the Torah. Newcomers are welcome!
---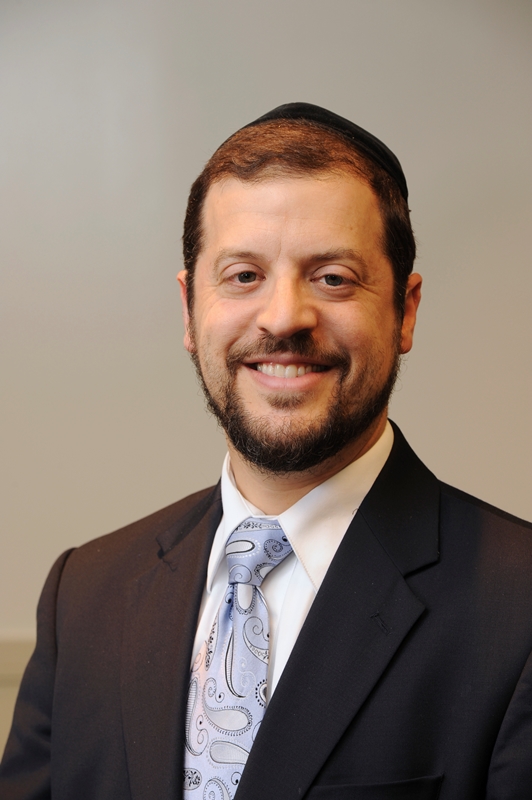 Halachic Dilemmas in Parsha
Rabbi Menashe Goldberger
Friday 12:30 - 1:30 pm / Franco Room / For Men & Women
Rabbi Goldberger discusses the weekly Parsha with a focus on a particular theme or commentary, for the entire annual cycle. Lunch may be pre-ordered by calling 404-321-4085 by Thursday. Men and women are welcome.
---
Daf Yomi in the Kollel
Rabbi Dovid Kapenstein
Shabbos 1 hr before Mincha / Kollel / For Men

Tue, April 13 2021 1 Iyar 5781